455 - 0831 Achi ken, Nagoya shi Minatoku, Jyuuichiya, ichyoume, 11 Banchi, Japan.
Tel: (+81) 52 - 381 - 6001
Fax: (+81) 52 - 381 - 8229
Hotline: 077 395 7746 ( Zalo )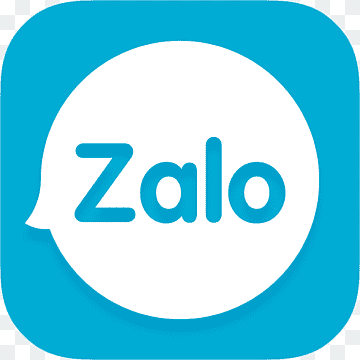 Online: 786
Total: 786
Established since 1959 in Japan. We specialized in processing Laser Cutting, Bending, and Welding of sheet metal products such as: Steel, Stainless Steel, Aluminum, Titanium, ect… by latest technology machines.
With special techniques as a result of our long-time working experience, and technology upgrading as always, we do our best to serve you.
We have established another factory and put into operation in Vietnam on October 2013. Based on the inheritance of experiences and techniques from Headquarter in Japan, our technical team and whole company are committed to manufacturing and providing you the highest quality products and services.