Isho Vietnam Co., Ltd. would like to thank our partners deeply, for taking the time to visit Isho Vietnam's booth during the Metalex 2016 exhibition at SECC Q7 HCM recently, Isho Vietnam are constantly trying to bring better products and serices for our clients.
Isho Vietnam will constantly strive to bring better products and services to our customers.
Some of photos in the event (6/10/2016 - 08/10/2016)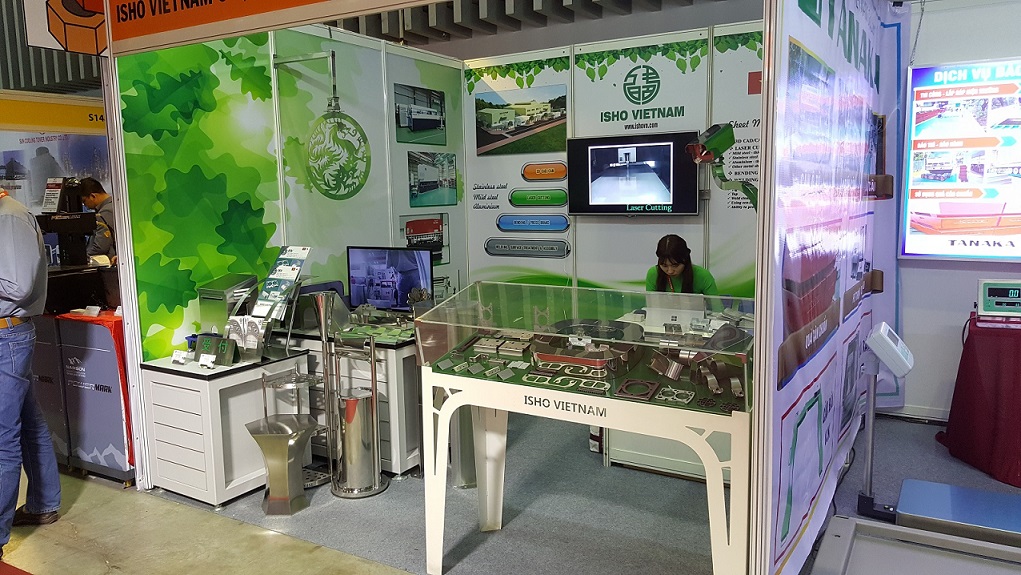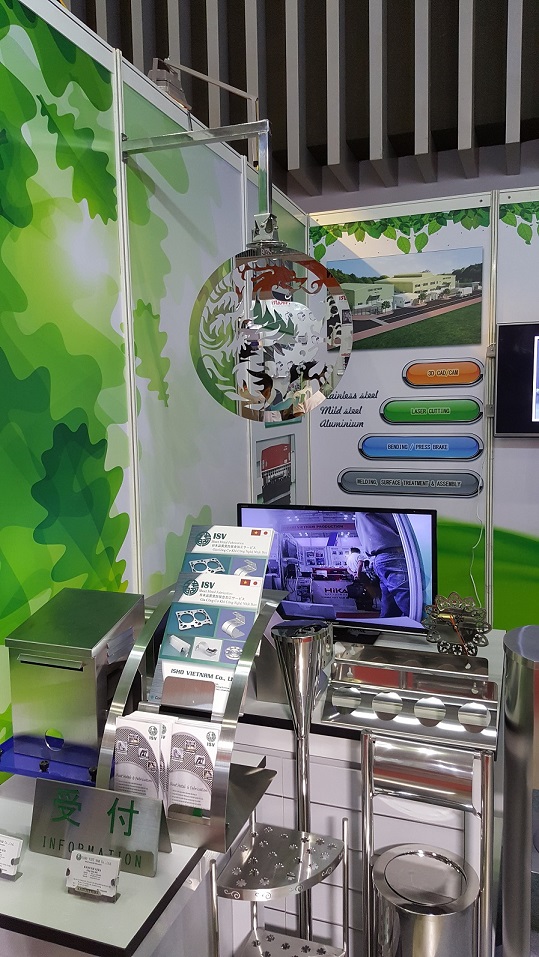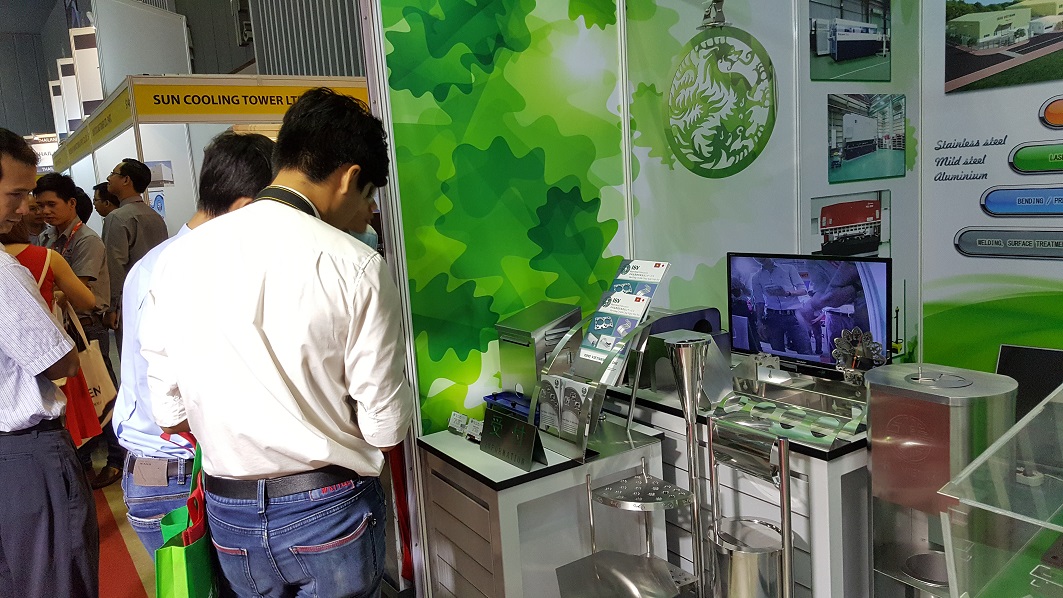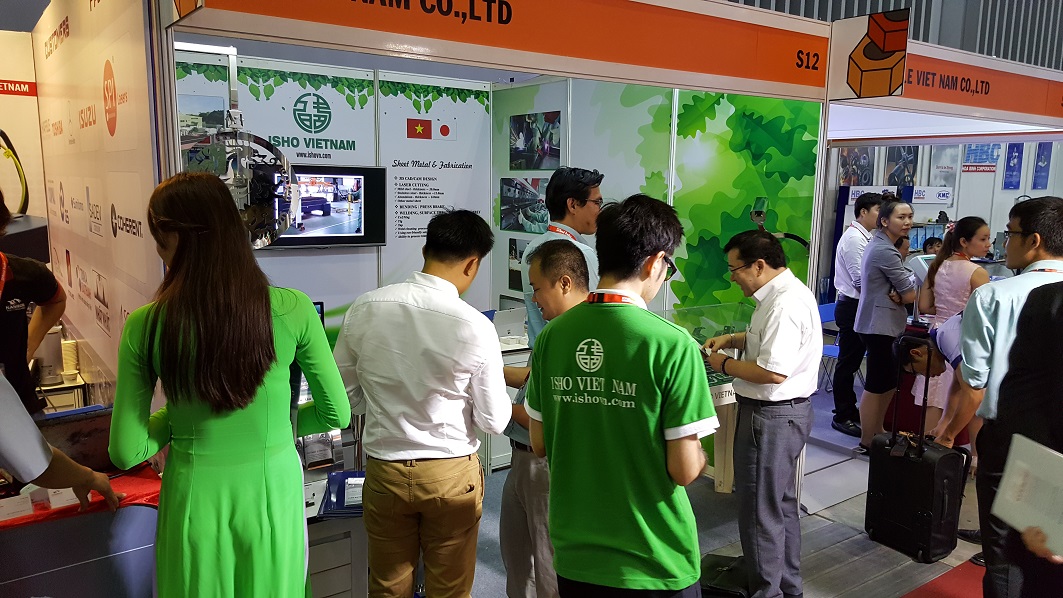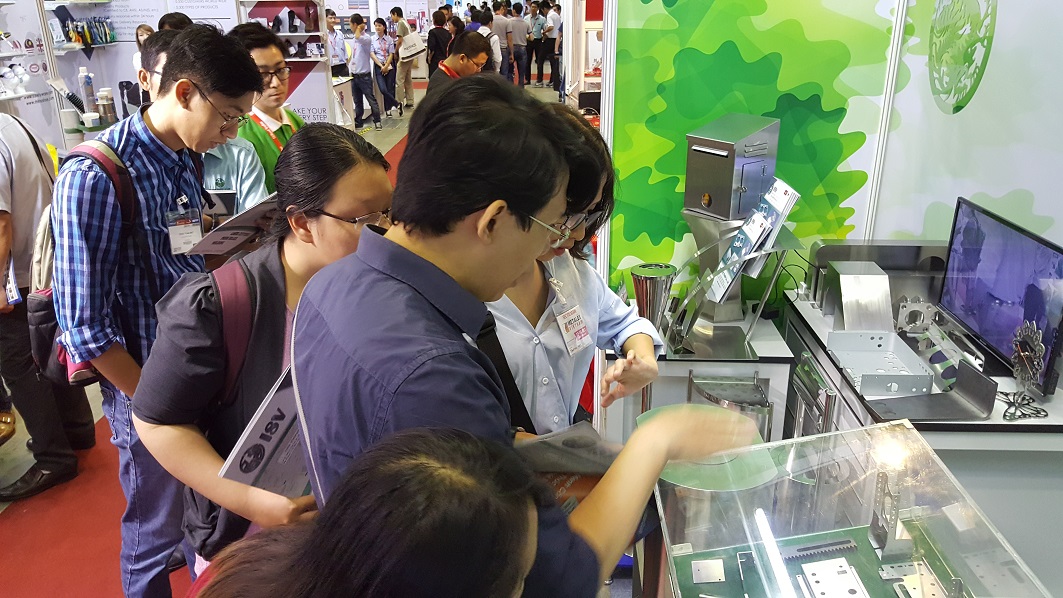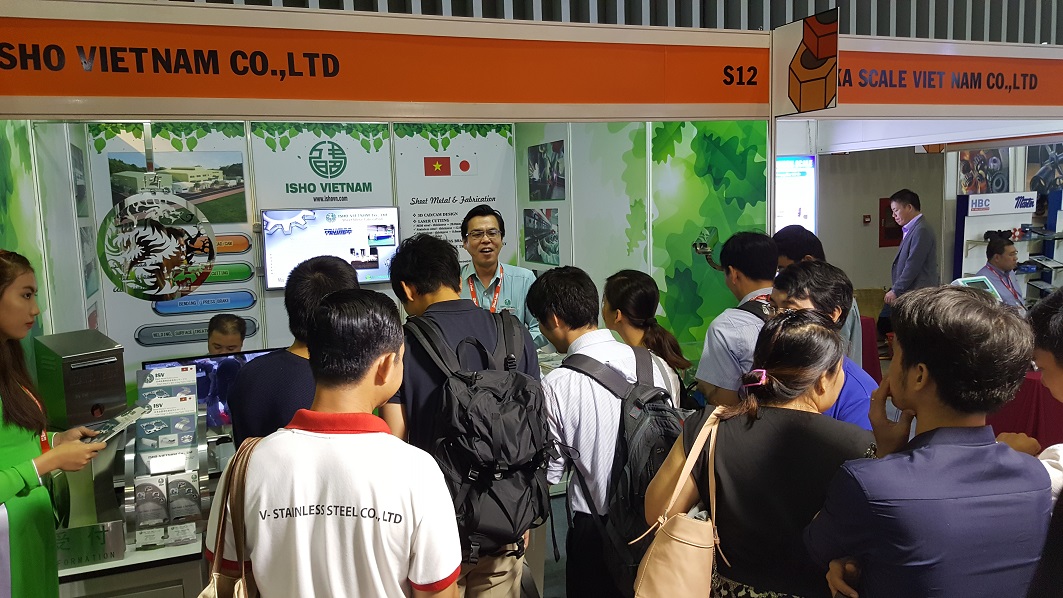 Chân thành cảm ơn!