On August 2016, our second factory with twice as big as the one in area has been come into operation. Innovative design and modern equipment provide with airy, clean and safe working environment. Putting the second factory into operation contributed to increase more and more productivity in the workplace, expand production capacity and meet the delivery deadline at soonest. Mechanical process, metal sheet process, customized mechanical process including laser cutting, bending, welding.
With the high capacity and large dimension from equipment/ tool, along with an ISO 9001-2015 quality management system aim to make sure more and better in quality, meet customers' high expectations.
Some images for Factory no.2
Main gate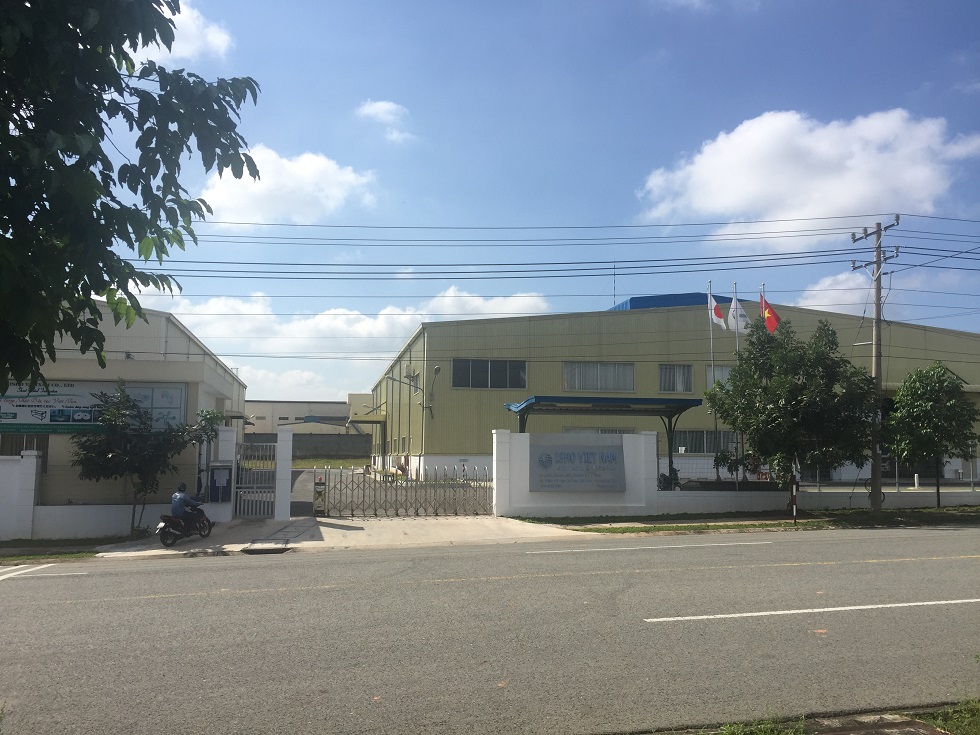 #01
#02
#03
#04
Thank you.